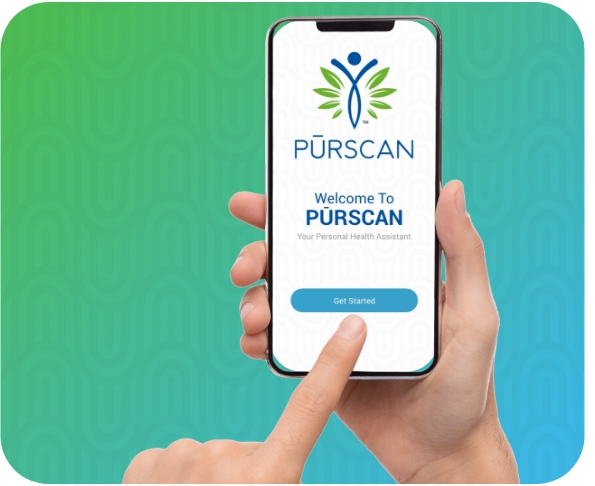 PŪRSCAN is the world's most comprehensive video-based health and wellness measurement app. The application uses the camera on your mobile device to assess your general wellness, providing medical-grade measurements using data gathered from a 30-second video selfie.
LEARN MORE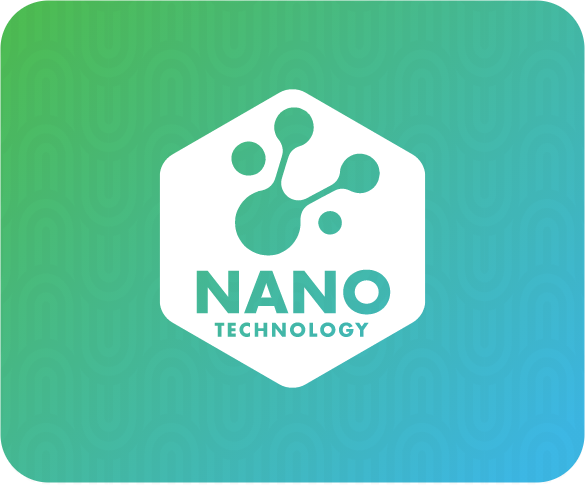 Our exclusive nanotechnology reduces nutrients to one-billionth of a meter that they are now held in nanosuspension. Nutrients that are difficult for your body to assimilate now have near-instant bioavailability. When it comes to supplements, it is not how much you take, it is how much is your body able to absorb!
SHOP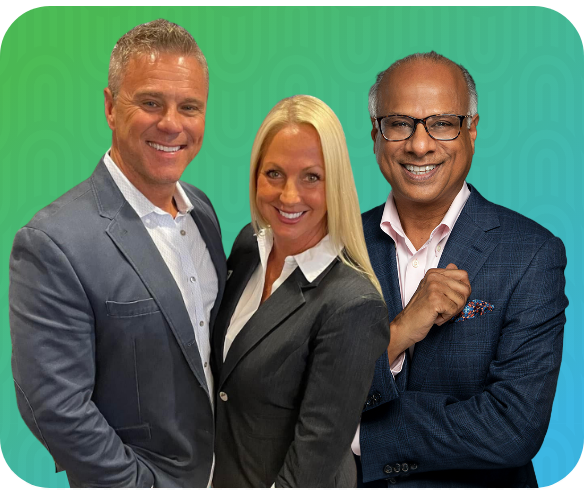 While our Corporate Leadership Team boasts many credentials and accolades over many decades, we believe that true leadership is more than a title or an achievement of the past. We believe that leadership is servant leadership. Servant leadership entails influencing others to serve the greater good and not searching for an outcome that only benefits themselves. Great leaders have purpose and vision with the the big picture in mind. We are on a mission here at PŪRVii to help others and the community at large live a healthier life and experience an abundant lifestyle. Serving the greater good is our driving force and we are committed to excellence.
VIEW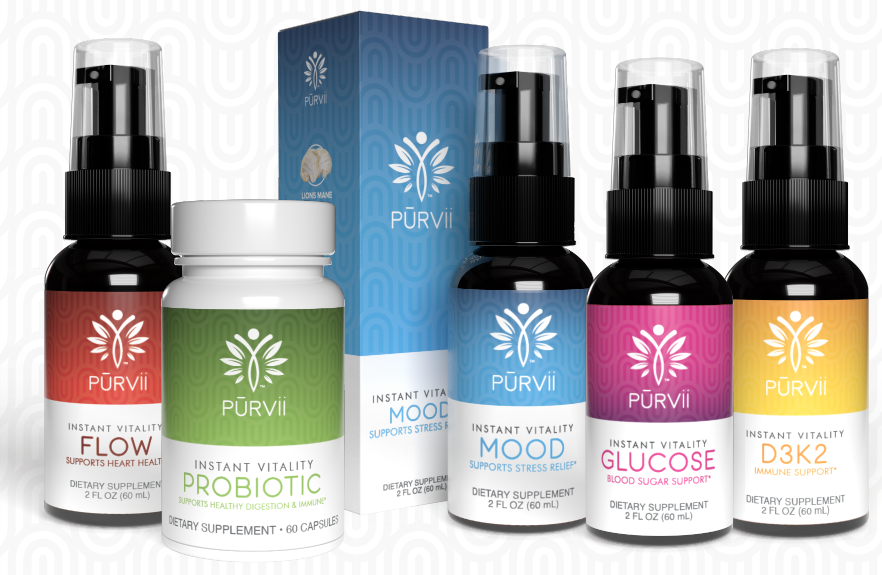 Instant Vitality by PŪRVii
Targeting Today's Health Concerns with Proprietary Formulas and Nanotechnology.
SHOP