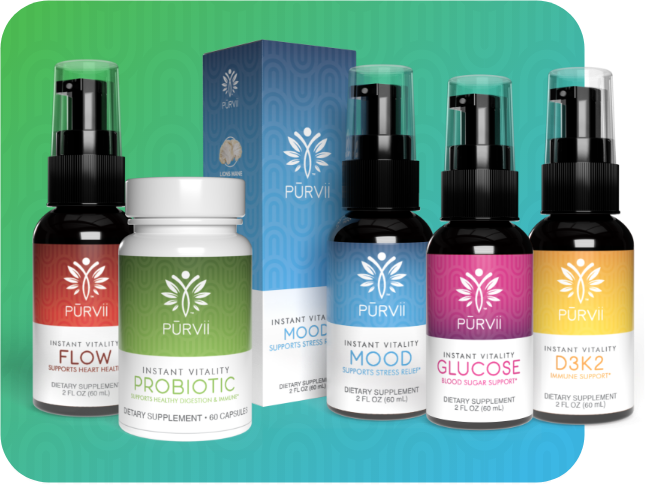 The PŪRVii Partner Plan
allows our Partners to be in business for themself, but not by themself! We offer a lucrative pay plan that allows you to engage in as little or as much activity as you would like depending on your goals and dreams in life! We offer seven unique ways to earn commissions that allows you to set your own hours, work from home, and achieve your goals and dreams. The PŪRVii culture is all about "meeting you where you are at" and supporting you every step of the way. We are advocates of personal growth and development and we believe it is critical if you want to achieve new heights in your life.
PŪRVii Offers
PŪRVii offers a platform that creates a level playing field for everyone. The PŪRVii Opportunity does not discriminate based on your age, race, gender, education level or socioeconomic status. You can achieve any rank and or income level you desire if you are willing to do the work. PŪRVii is not a "get rich quick" and requires focus, dedication, commitment and perseverance. This business is all about helping your team achieve their goals. We love the quote by Zig Ziglar, "You can have everything in life you want, if you will just help other people get what they want". We have designed our entire PŪRVii Pay Plan around the principle of helping your team get what they want and you will be rewarded.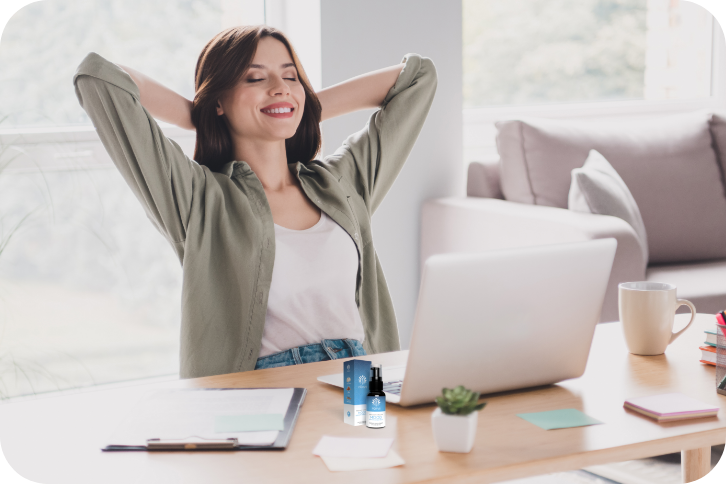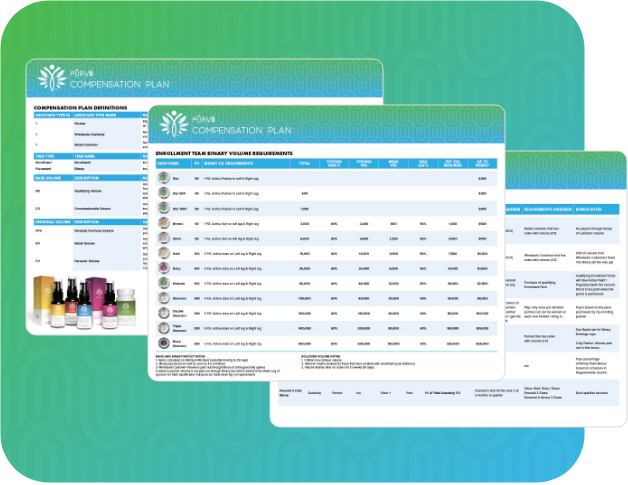 Now Is The Time
It is time to create your own economy by sharing our breakthrough technology, our cutting edge supplements and our lucrative business opportunity! Welcome aboard and we look forward to being a part of your success journey.
View Compensation Overview